Need wholesale candy
in Canada?

You've got to taste


Pacific Candy
Wholesale.
Loved by young and old, generation after generation, is there anything more universally appreciated than candy?
When you need wholesale candy in Canada, choose Pacific Candy Wholesale. Established in 2005, we are Canada's largest candy wholesaler, currently distributing half a million products a year to over 500 happy customers looking for their next sweet fix. If you're sweet toothed just like them, it's your lucky day! Create your account for FREE today and consider this your golden ticket to our wonderful world of wax candy, hard candy, candy chews, popping candy, retro candy, rare candy, and so much more!
The magic key to our sweet kingdom, signed-up customers are granted full uninterrupted access to our seemingly endless portfolio of candy. After creating your account, you'll be able to view our prices before purchasing from our wholesale candy company.
Over the years, we've seen the sheer joy that candy brings to our loyal and highly valued customers. From peanut butter bars to hundreds of chews in jars, you'll feel like a kid in a sweet shop all over again! Constantly importing our products from the United States, Mexico, France, Germany and the UK, our wholesale candy in Canada is high quality and always fresh.
Huge believers that candy cures all, our thousands of fun candy products make the perfect gift for birthdays, anniversaries, and the holidays. Providing your shoppers with the sought-after treats that make bad days good again, we truly have candy for every taste imaginable!
We proudly serve:
Independent candy stores
Convenience stores
Gas stations
Gift stores
Pharmacies
Other candy vendors
Sugar-coat your customers' experience by maximizing your sales with the best wholesale candy in Canada. Backed by 60+ years of industry knowhow, believe us that we know our taffy from our toffee!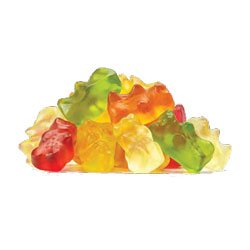 It's our mission to continue providing our highly valued customers with an inspiring and innovative range of candy products. This way, they can help their business grow and prosper. Distributing high-quality products and authentic flavours, retailers are now empowered to supply the familiar and fun-loving candy their loyal customers adore and expect.


01
Good Communication
Providing customers our undivided attention.
02
Passion
Proud of our industry and quality control.
03
Respect
For our employees, customers and the planet.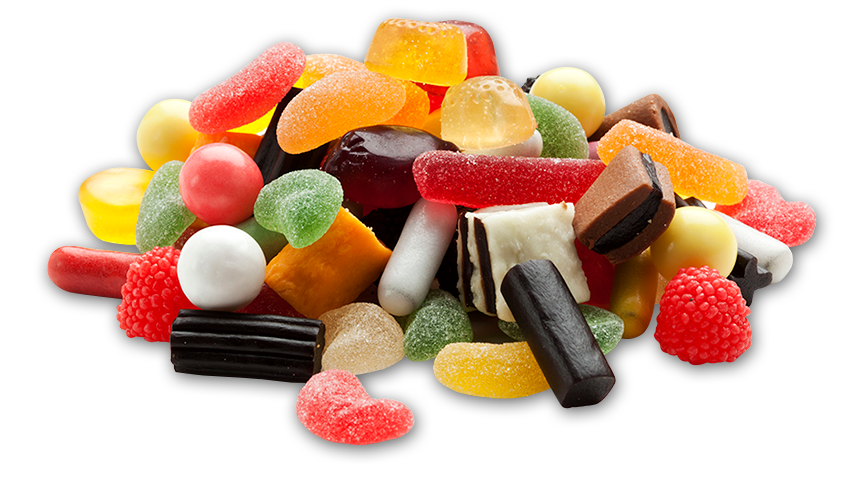 04
Innovation
Proactively researching new products and processes.
05
Accountability
Proper customer service and transparency from order to delivery.
06
Industry Leader
Pacific Candy Wholesale is the #1 wholesaler for wholesale candy in Canada.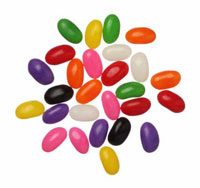 We love selling our customers the wholesale candy and wholesale chocolate they need. Read what others have shared about their experience with Pacific Candy Wholesale.
Good selection of products and many imported candies too.
Thanks for all the help guys, can't wait to try out that Amish Popcorn!
Good selection of candies and imported items. Have had no issues so far.
Ryan is great to deal with out west.
Are you a candy vendor? Contact Pacific Candy Wholesale today and

let's work together.
Looking for a Canadian candy distributor you can rely on? Look no further! Get in contact with our team today and start receiving delicious candy and stellar customer service, time and time again. We look forward to hearing from you.